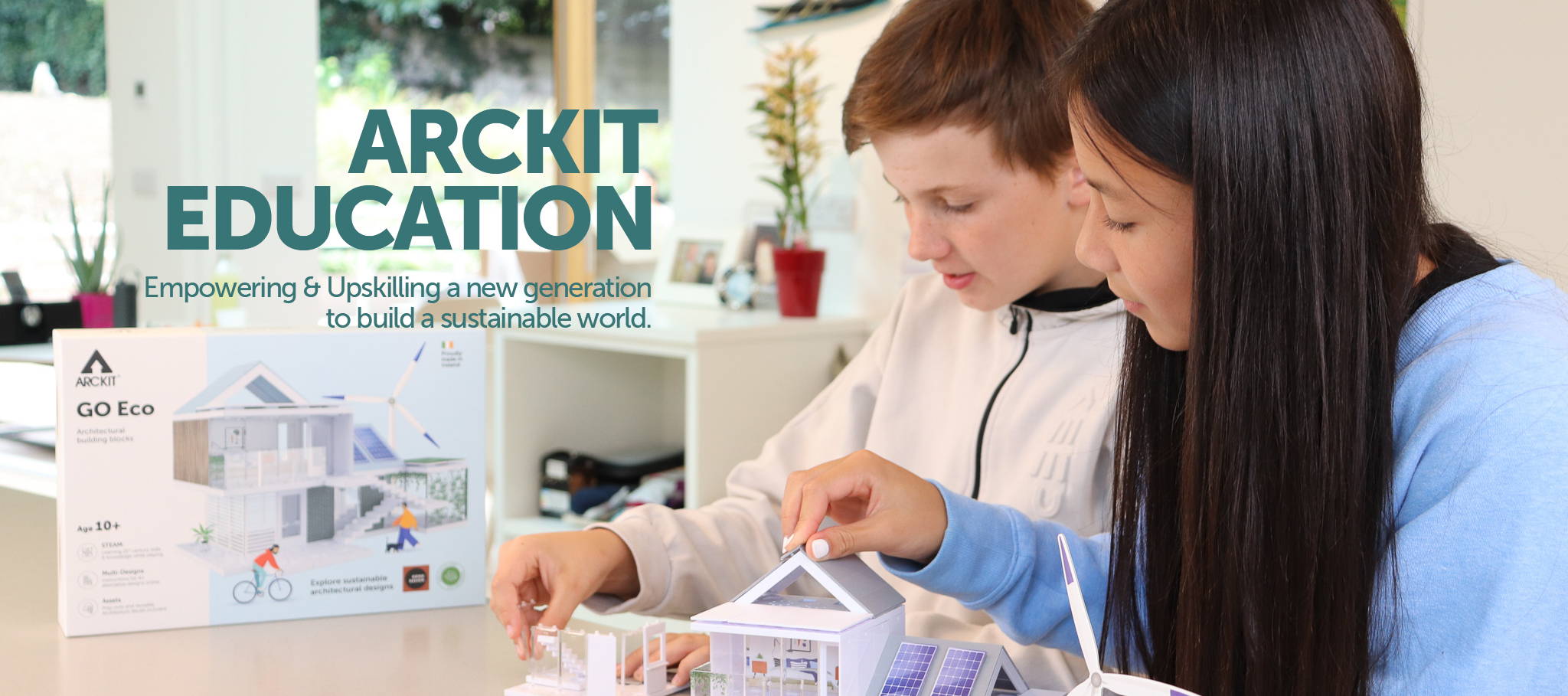 Welcome to Arckit Academy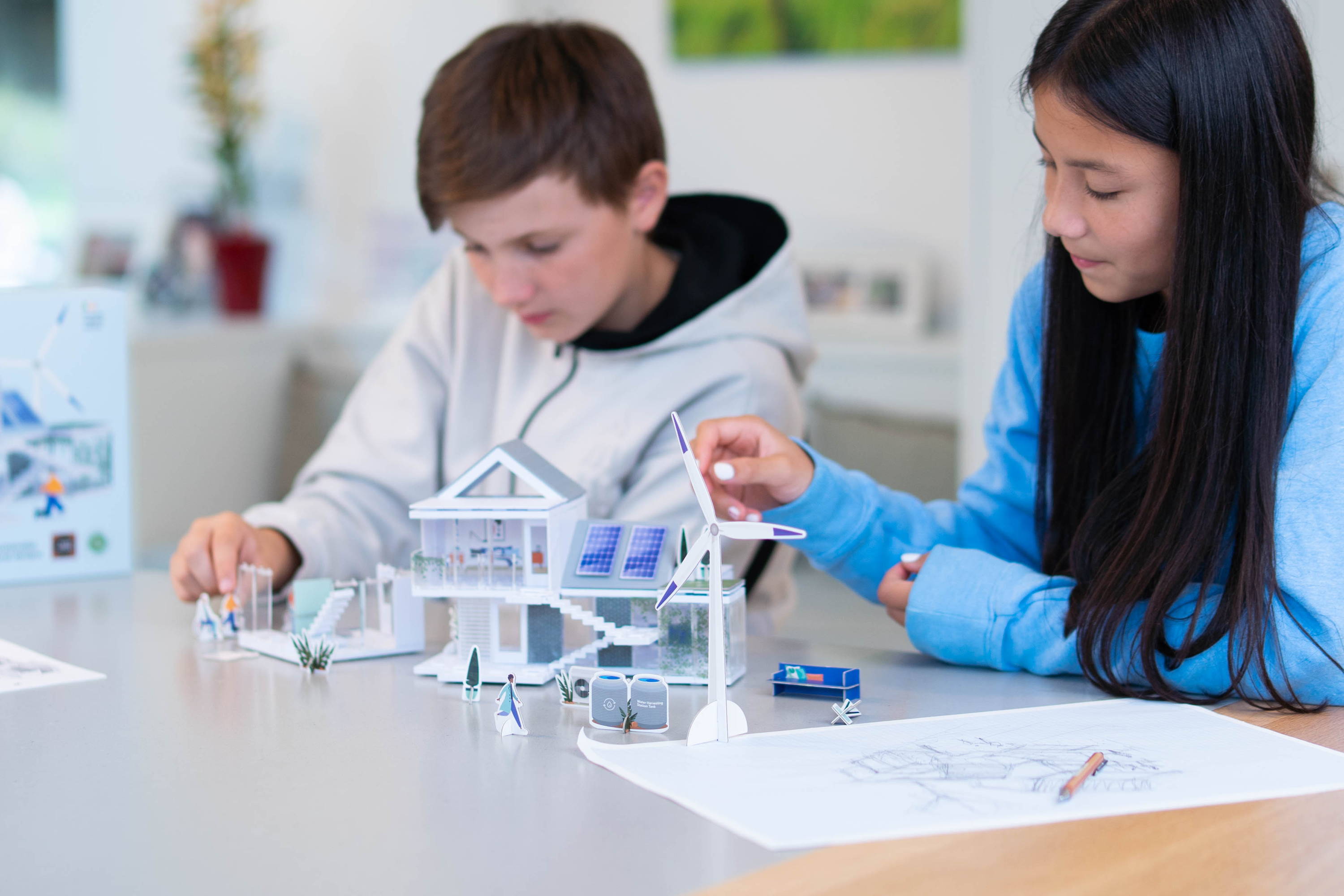 Hello,
Welcome to Arckit Academy.
I'm Damien, Founder and CEO of multi-award winning Arckit, the revolutionary 'hands-on' architectural building blocks that are empowering a whole new generation of creative minds. Inspired by real modular building techniques, I developed Arckit as a quick and easy way for anyone to freely design and bring their architectural ideas to life with speed and precision.
I've always believed in the immense educational attributes of Arckit as an 'open-ended' building platform that ignites talent and creativity through freedom of expression, that builds confidence and invites collaboration. It has also been my long-time opinion that architecture as a multi-disciplinary medium, could offer teachers and students a new method of 'learning by doing' approach to education, wholly appropriate for the world we live in today.
So we decided to develop Arckit Academy, the first ever series of curriculum-based lesson plans which focus through the exciting lens of architecture and with Arckit as the guiding tool. Today Arckit is going in schools across the US and beyond and with overwhelmingly positive results. Some parents have told us that their child has never before had such a beneficial educational experience while teachers at both primary and secondary level say that Arckit has become an invaluable 'hands-on' tool for their classrooms.
We're incredibly excited about the future of Arckit in education and how it can positively contribute to empowering and upskilling a whole new generation and help to build a sustainable world.
Damien Murtagh
''Arckit Academy is the most exciting and refreshing product and concept I've seen in all my 10 years of coming to ISTE''
José Cordón, Founder of Didactics
''There was a high level of excitement as students expressed their delight in building with Arckit. The kits inspired their enthusiasm, imaginations, and sparked a desire to pursue architectural careers. It's the simplicity of the pieces that encourage even the most reluctant students to dive in and build the world, not as it is, but as they would like it to be!''
Julia Dweck,Gifted Teacher, Pennsylvania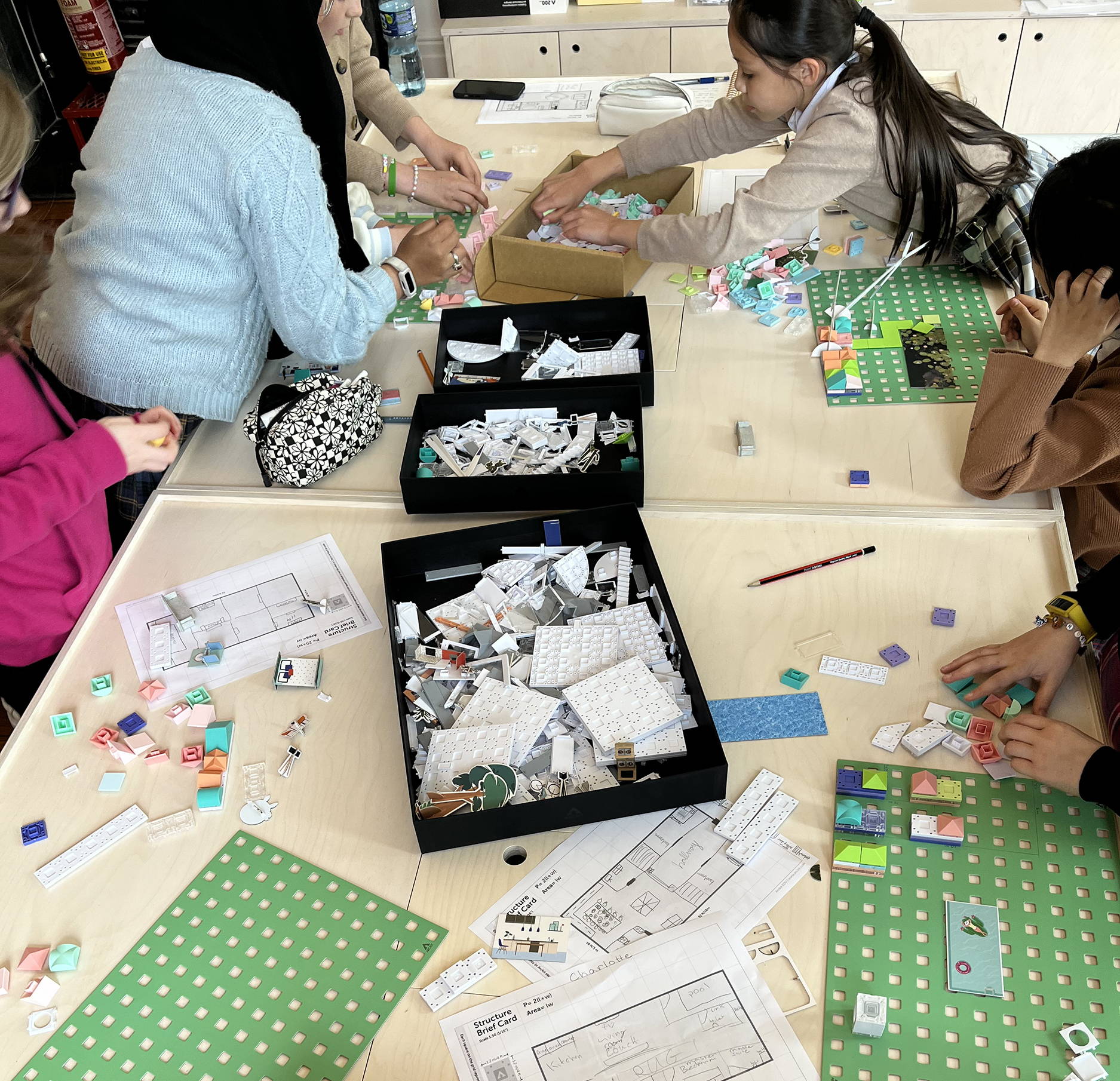 Arckit Academy
Education is undergoing seismic change to catch up with the fast paced world we're living in today and so too are the tools for teaching new and essential skill sets. Arckit Academy offers a refreshing and sophisticated 'hands-on & learn by doing' approach that is unique to anything else available out there and educators are very excited about bringing it into their classrooms, library workshops and makerspaces.
Arckit Academy encompasses everything from STEAM subjects to architecture and design, the environment and sustainability, scale and measurement, fairness and inclusivity as well as the 5Cs (creativity, collaboration, communication, critical and computational thinking).
Developed to align with Next Generation Science Standards (NGSS) & C3 Framework for Social Studies State Standards (College, Career & Civic Life), Arckit Academy offers schools a whole new and alternative method of teaching which is set to revolutionize education.
Our lesson plans can be easily adapted for schools and after school workshops globally. If you are interested in Arckit Academy we'd love to hear from you. You can email us at info@arckit.com
Watch videos from Arckit Academy workshops:
"Our daughter Rosie found Arckit Academy terrifically engaging, fun and hugely enjoyed the challenges. I picked her up after each session and she was always highly energised by the excitement of it all. In these times where we are all encouraging young females to focus on STEAM skills and subjects, Arckit Academy is an ideal opportunity for schools to offer this very innovative method of learning to their students. I will be sending a letter to Rosie's school encouraging them to seriously consider Arckit for the next school year."
Jim, parent of child in the pilot scheme
"I want to be an architect now, when can Arckit be taught in our school?"
Ava, aged 10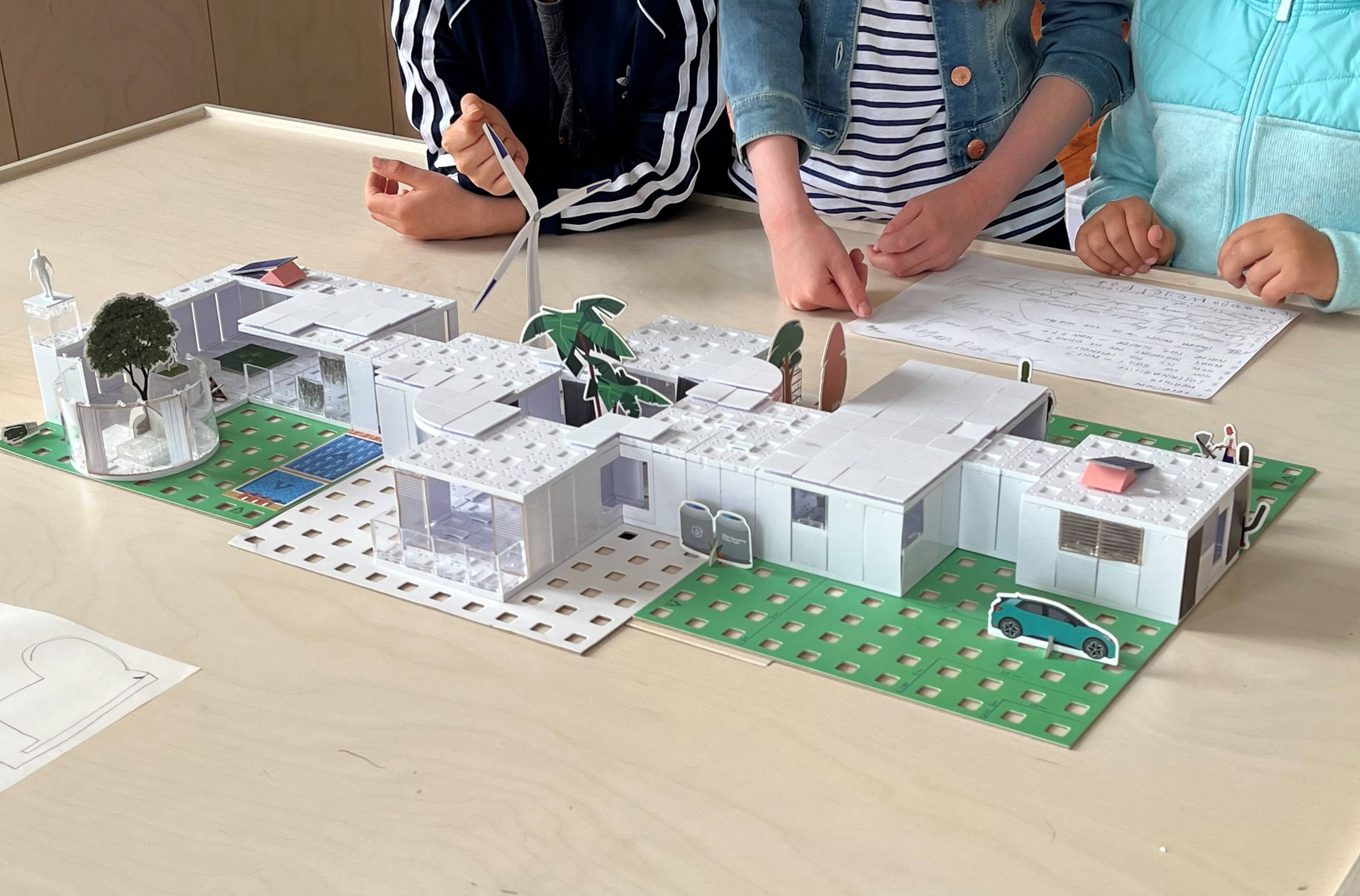 Arckit Summer Camp Workshops

We have launched our first ever Arckit Summer Camps and they've got off to a great start.
Children from 8 to 13 years have been participating in our week long events and we have been amazed by their enthusiasm, their high engagement and their incredible creative abilities.
Arckit Workshop is an educational and entertaining experience where children play, socialize and collaborate together while learning an array of important skill sets and unlocking hidden talent.
"Thank you so much. This camp has been just perfect for Tadhg from start to finish. He has never had such a positive experience at any camp and he can't wait to do more."
Tadhg's parents
"Conor absolutely loved the camp. He never stopped talking about it when he came home. There was a good mix between the theory and practical aspects of architecture and design and he was fully engaged throughout."
Conor's parents
Learning Through the Lens of Architecture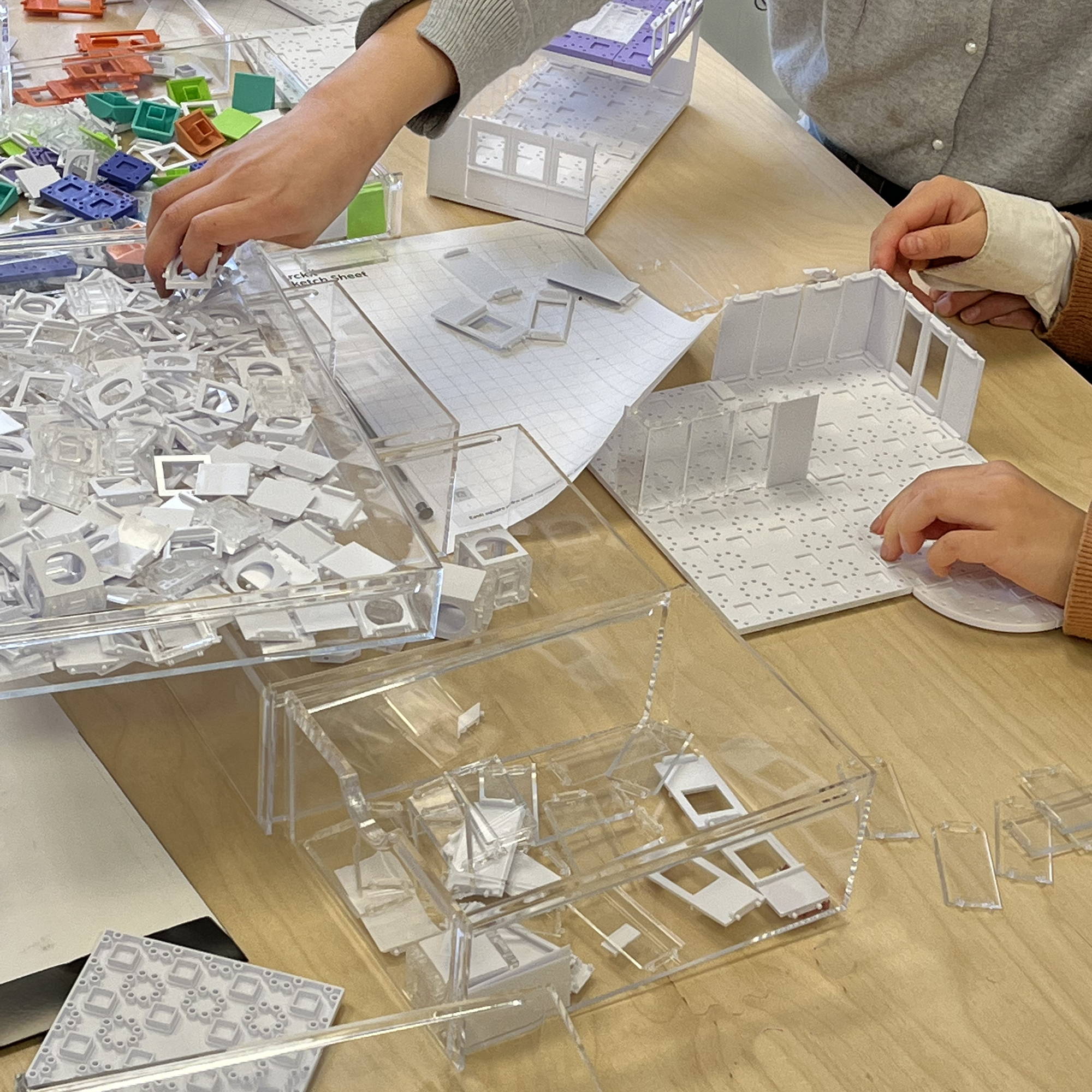 STEAM Learning
Teaching the 5Cs with real-world tools

while promoting architecture and inspiring creativity.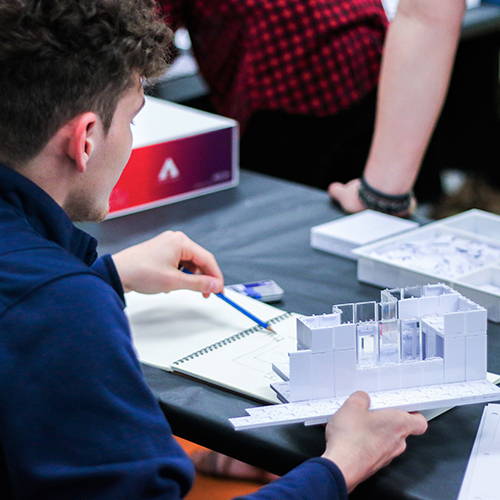 Sustainable Design
Exploring new technologies and design solutions for the future.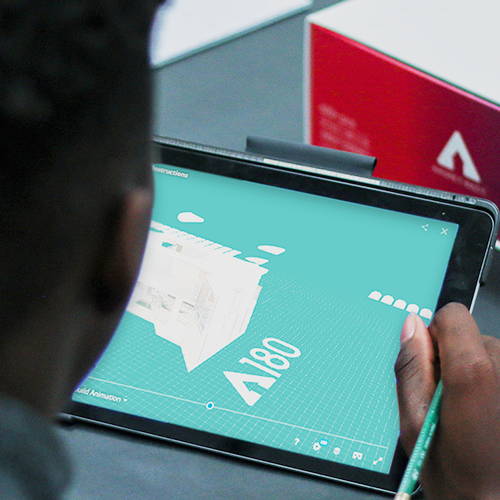 Digital Platforms
Further exploring digital designs on platforms such as SketchUp.
We are developing a wide variety of teaching resources from single modules up to 40 Week courses and After School Programmes covering all about the 5Cs (creativity, collaboration, communication, critical thinking, and computational thinking) and why they are important to 21st Century living. Examples of the types of courses:
Contact us to learn more about the programmes available: info@arckit.com

Introduction to Architecture with Arckit
Sketching and Drawing
Form and Function

Building Future Cities




Design Thinking




Digital Architecture and Platforms

The Architect Civic Principles
And lots more...