Arckit is an amazing building system that our customers just love!
Below you can see a number of examples of structures built by our customers, champions and lovers of Arckit! Some customers used Arckit to build actual scale models that they then took to an Architect, others built just for fun!
If you have a cool build you'd like to share with us just send it to: info@arckit.com and we will post your pics for you.
Enjoy!

Models built by our community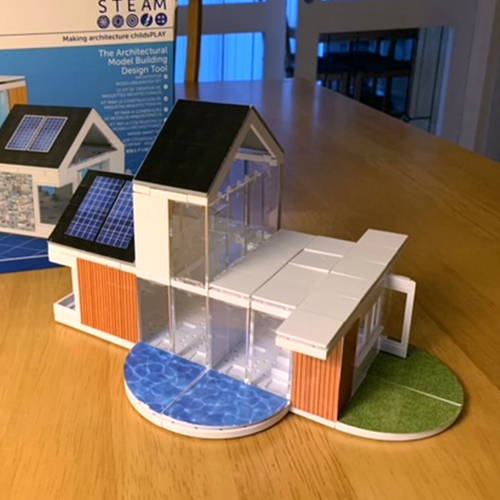 GO+ 2.0 by Oisín (Ireland)
GO+ 2.0 by Chieko (Hawaii/USA)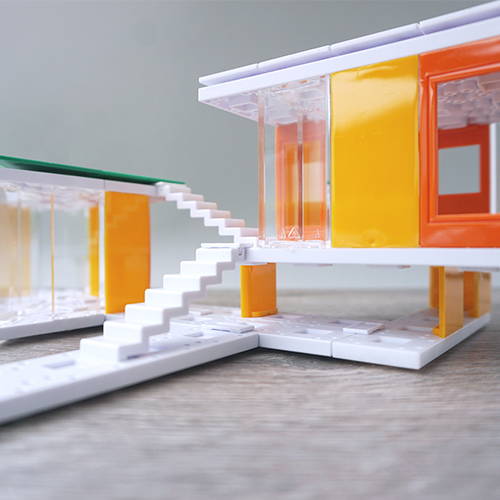 Mini Modern 2.0 by Michael (Dublin/IE)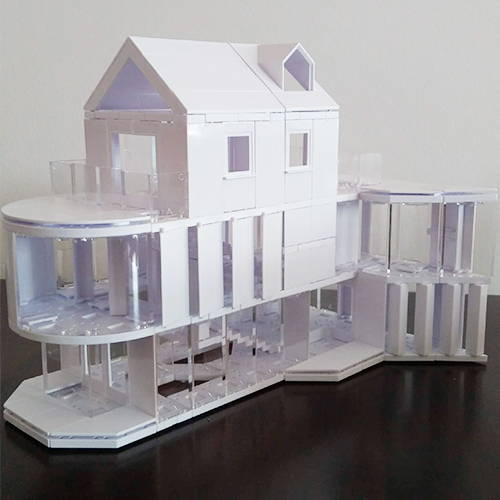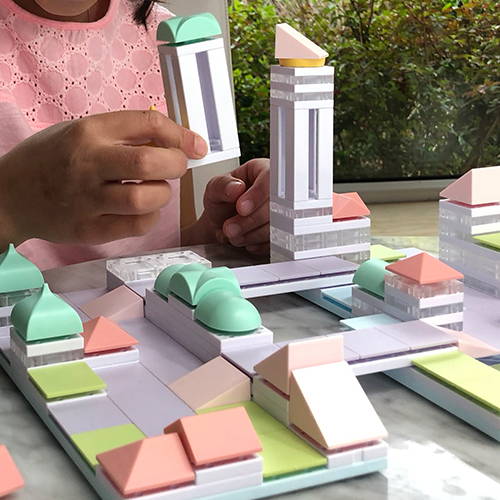 Cityscape+ by Roben (Dublin/IE)