Bringing More
Colour to your Days

Download for Free, Arckit building images!
Colour them in and add in your own surroundings and characters. These free images are a great way to occupy your children and for adults, to relax and de-stress. Today, more than ever we are all looking for activities and pastimes that bring positivity and calmness. Colouring is a rhythmic activity that creates a sense of calm and tranquillity like nothing else.
Is Therapy and Stress Relief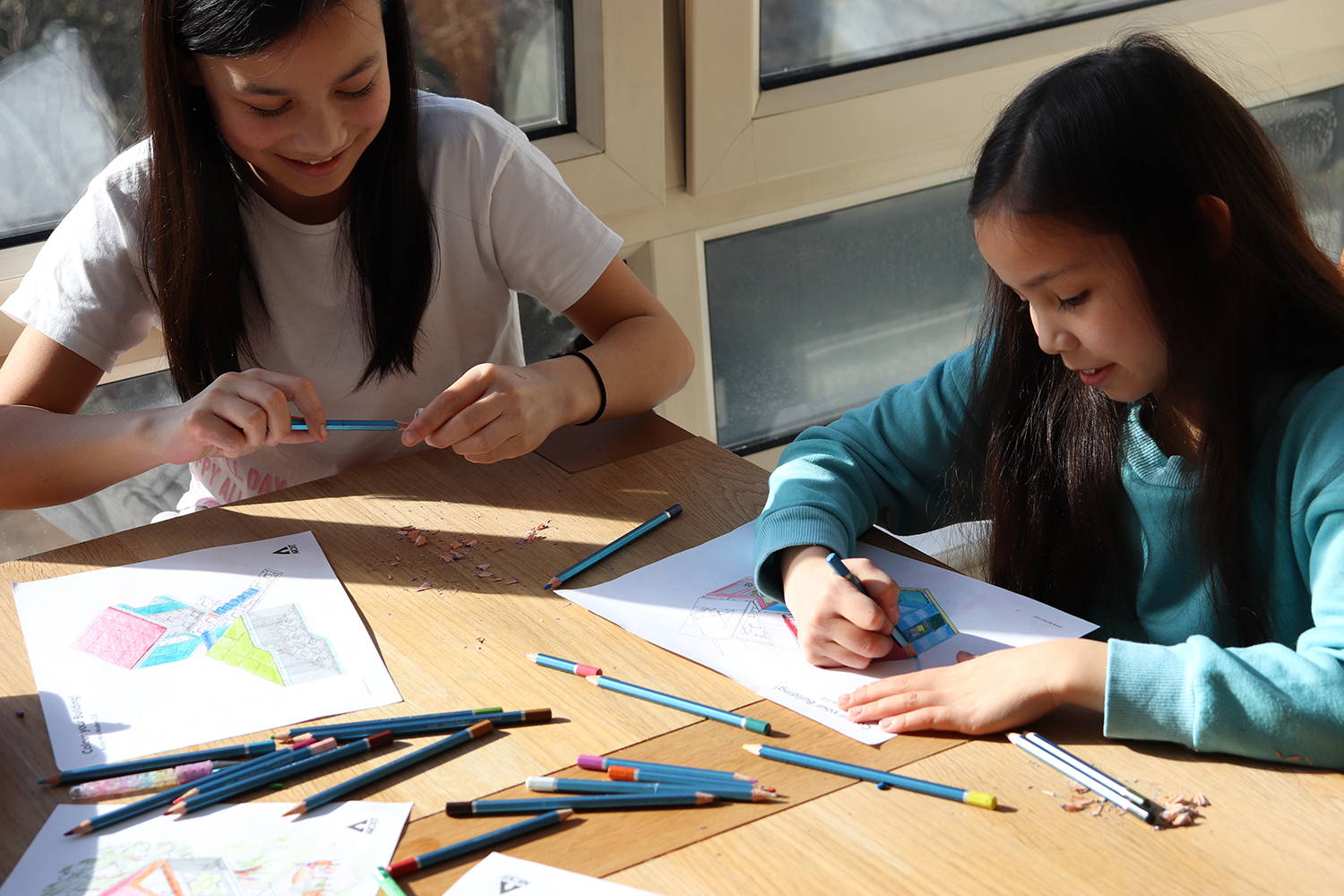 Share your creations with our Community
We just love to see what our community are building so we can inspire more creative minds like you, all over the world by sharing your creations across our social media channels. Please reach us at info@arckit.com and if you have any more creative ideas you'd like us to explore please let us know.