Swipe to see the steps to build your model.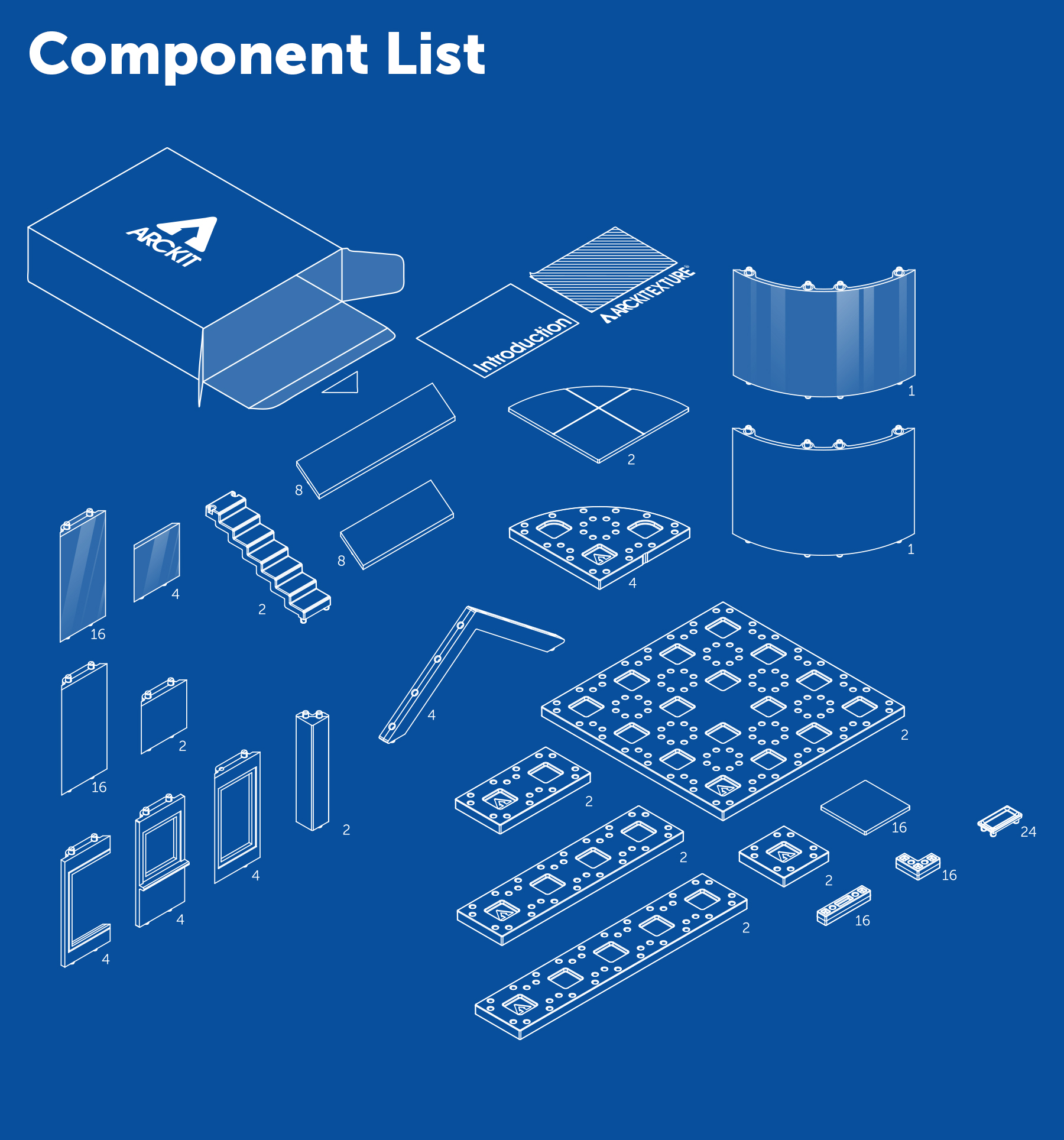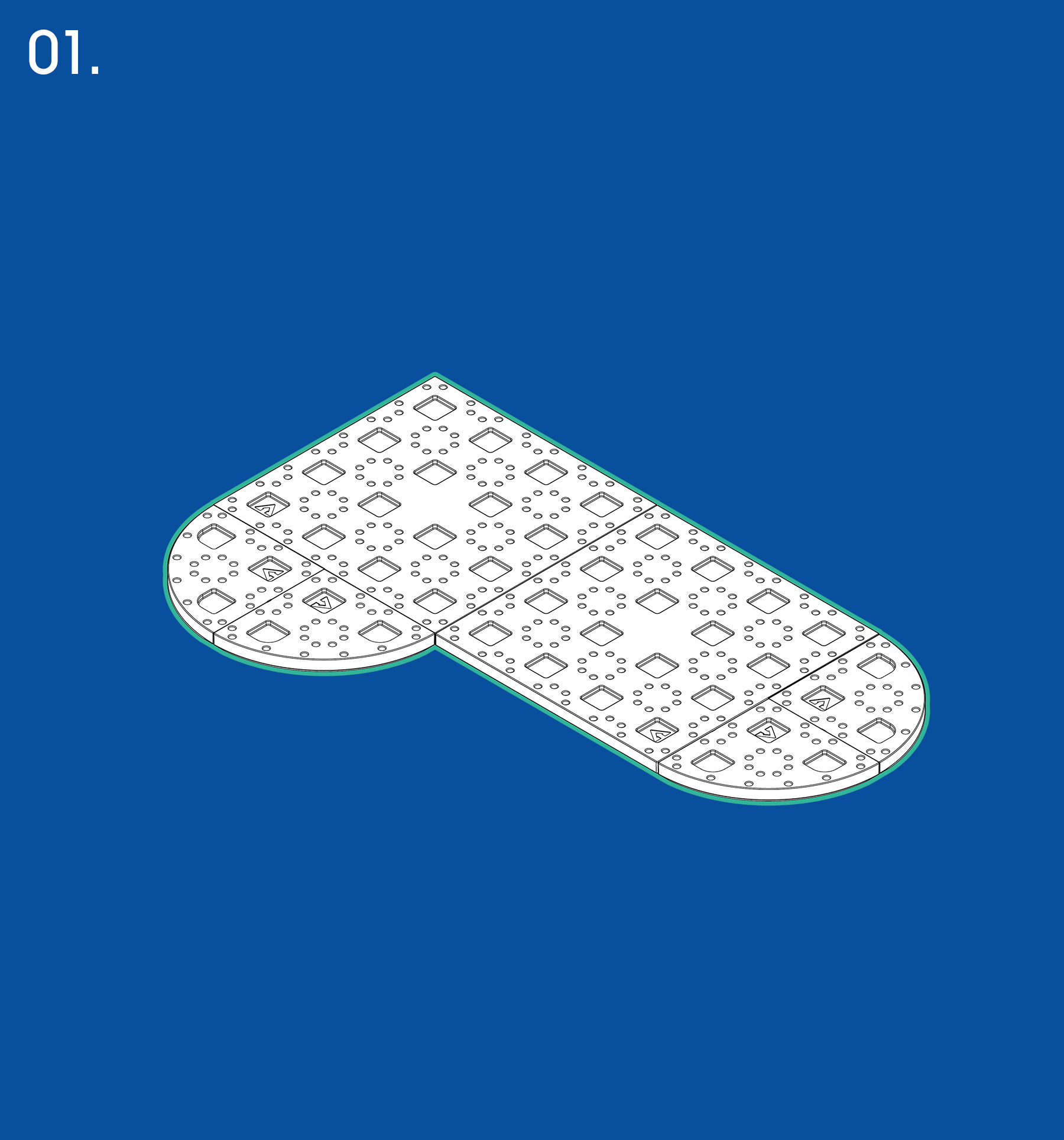 Start grouping the modules to create your floor base.

Required Components: 02 - 4x4 Modules and 04 - Curved Modules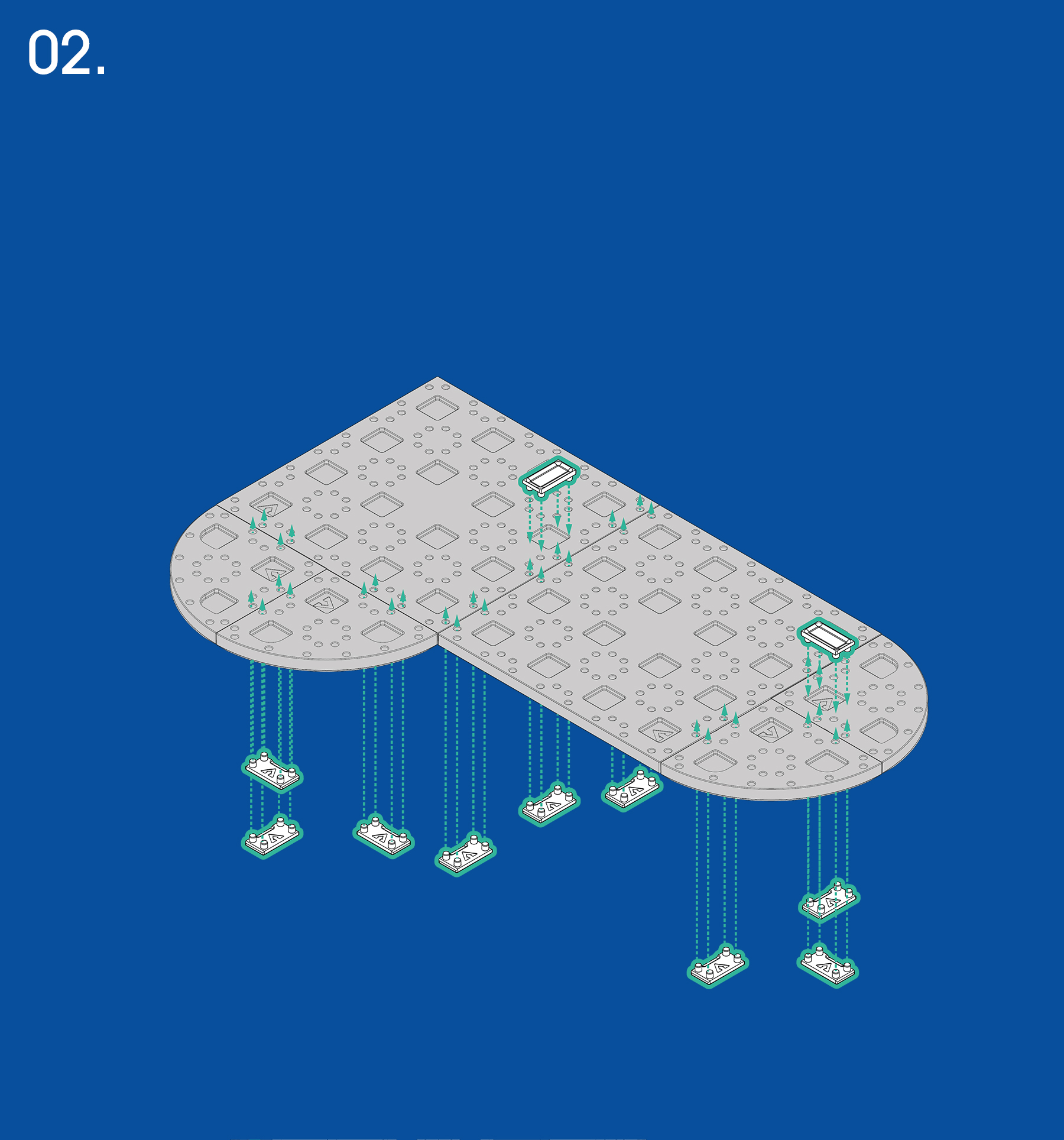 Feel free to connect extra "Links" under the floor panels and wherever required to ensure greater stability.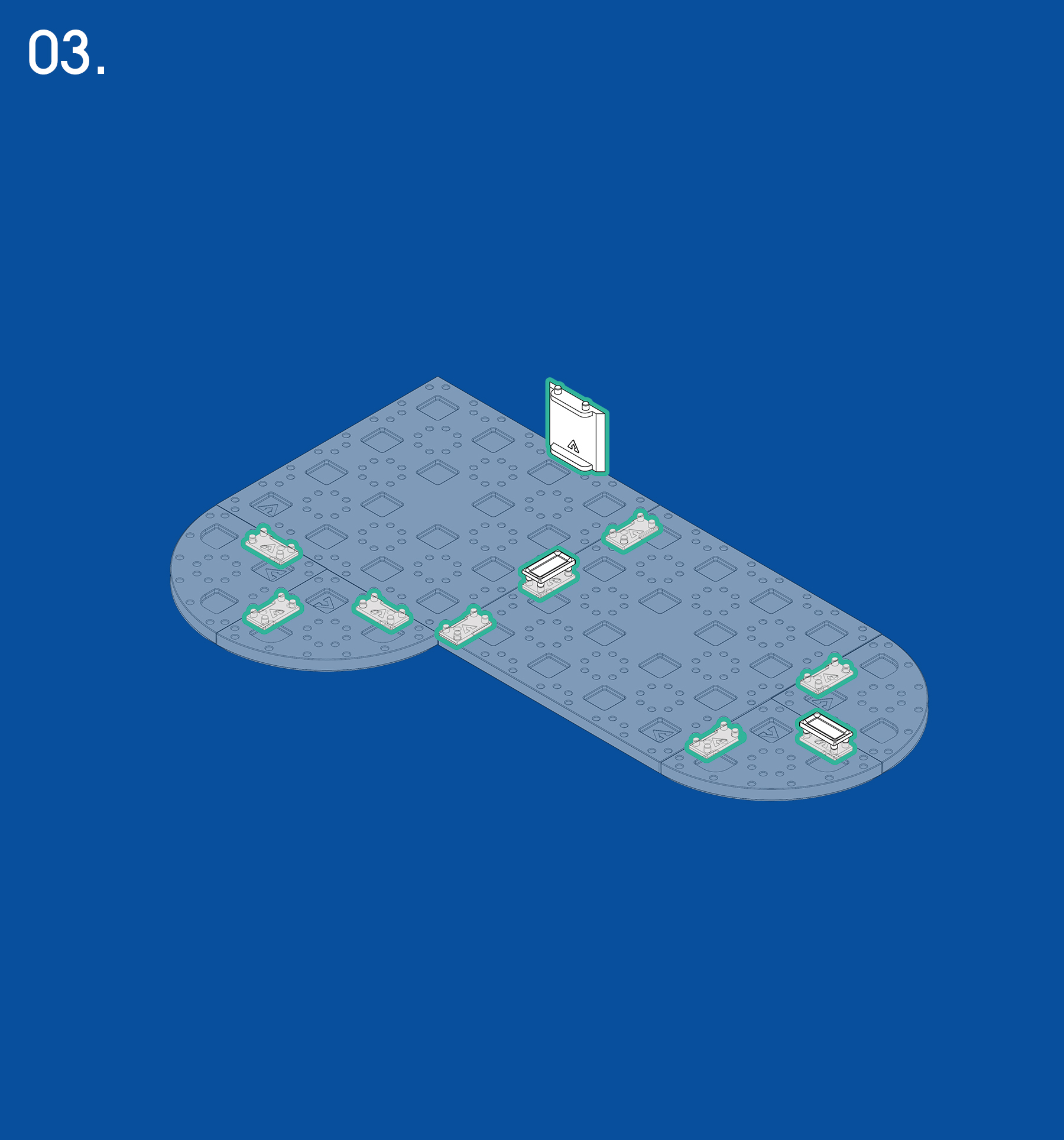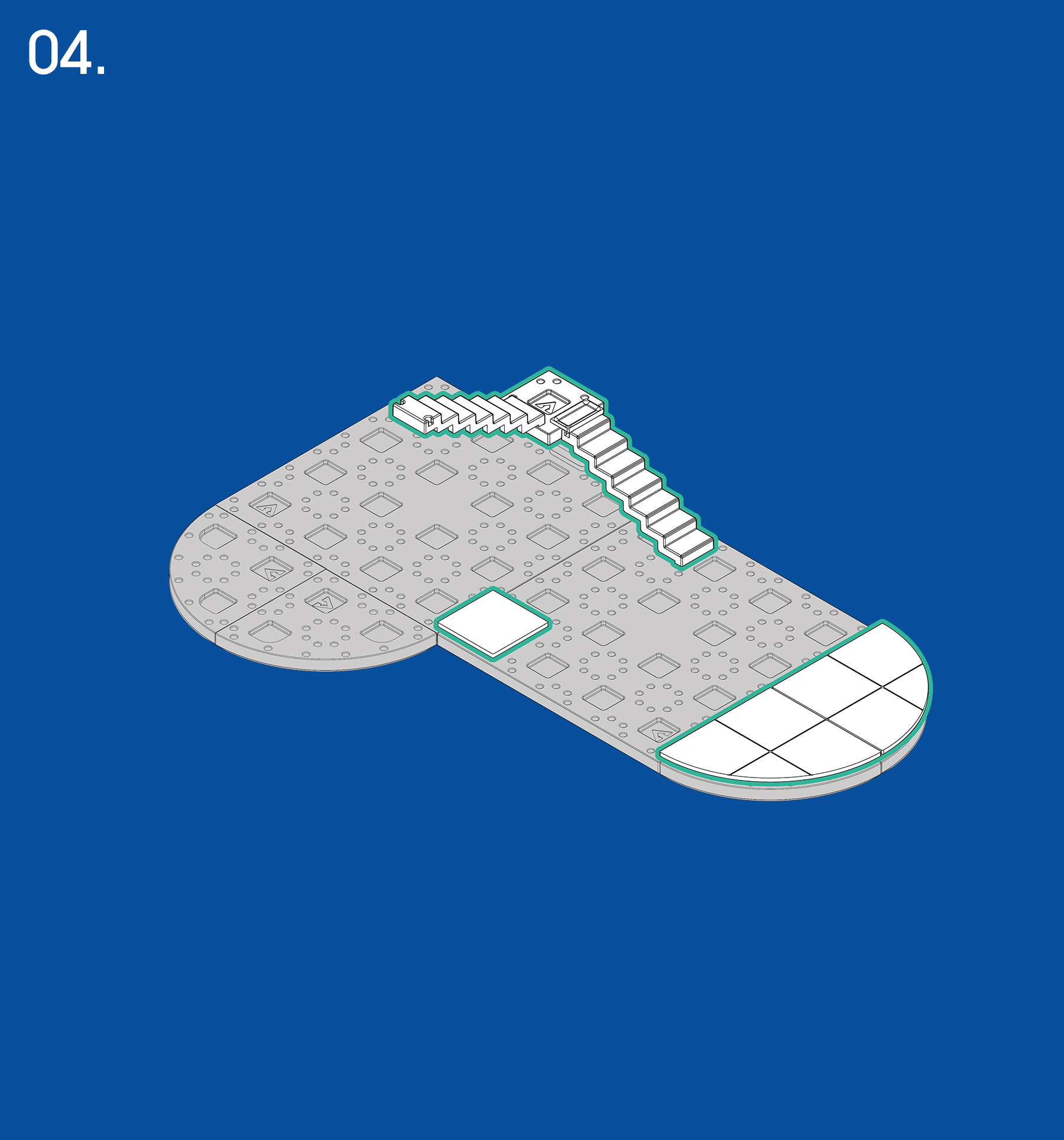 Secure Stair with Link to Floor.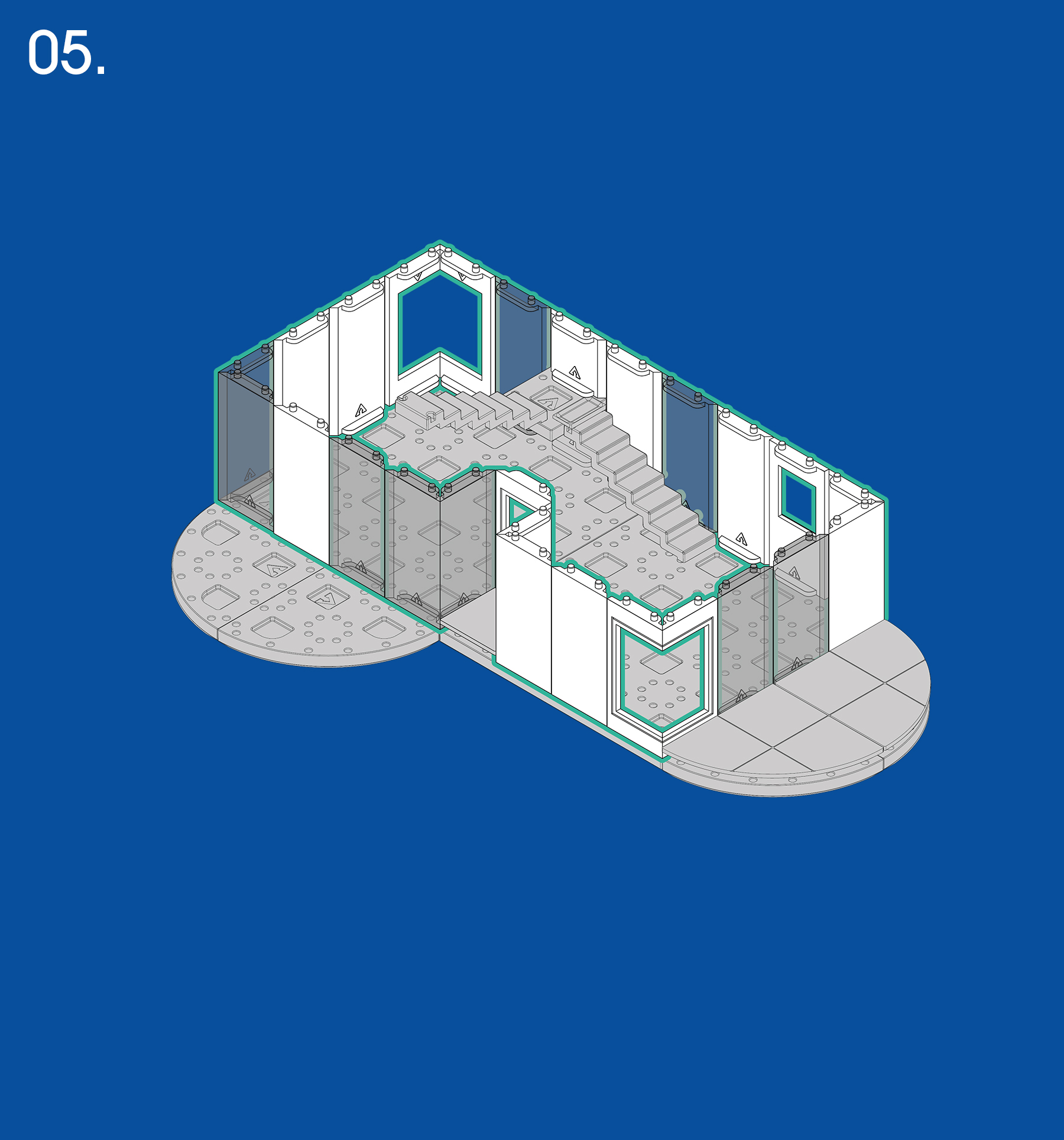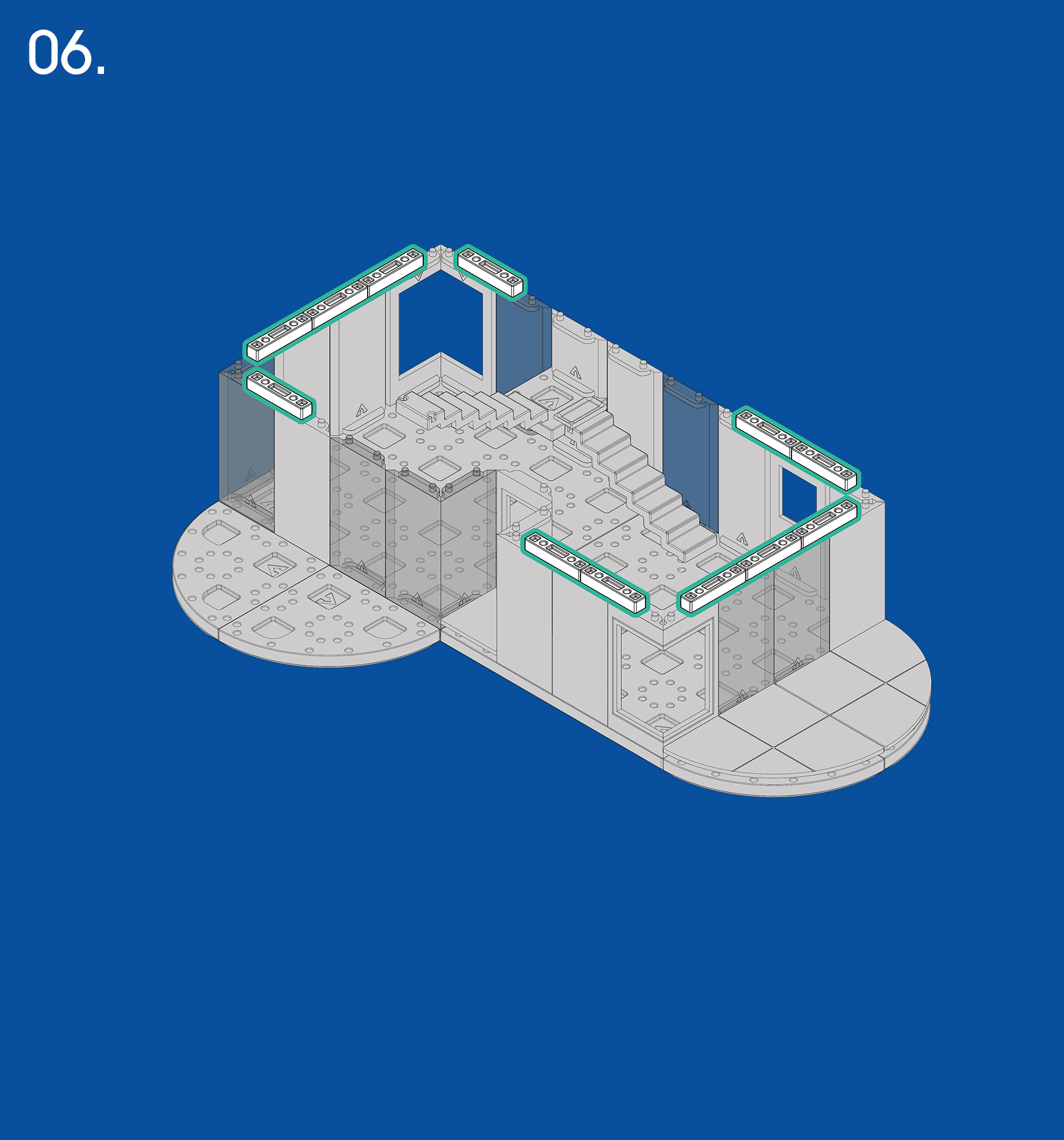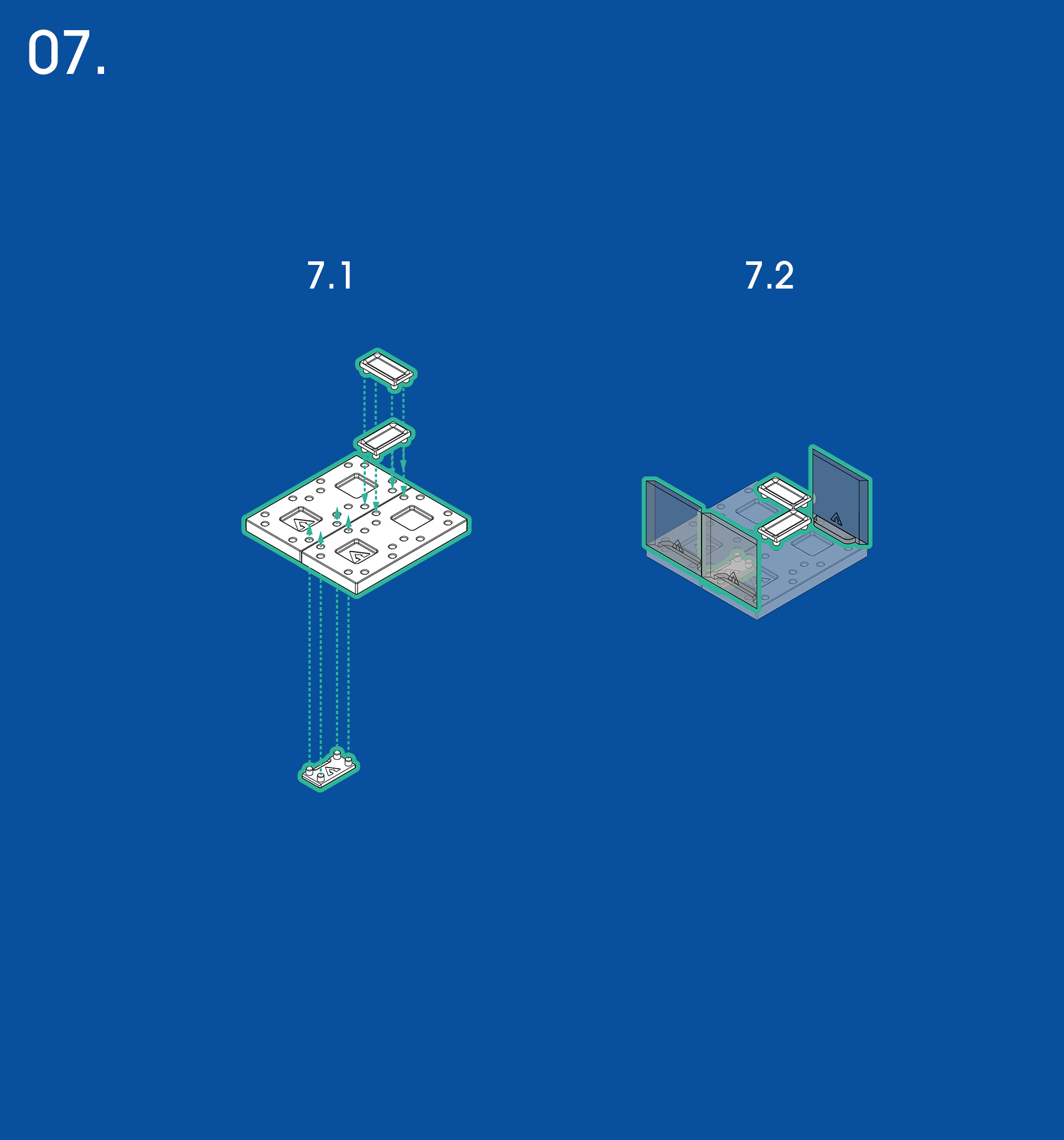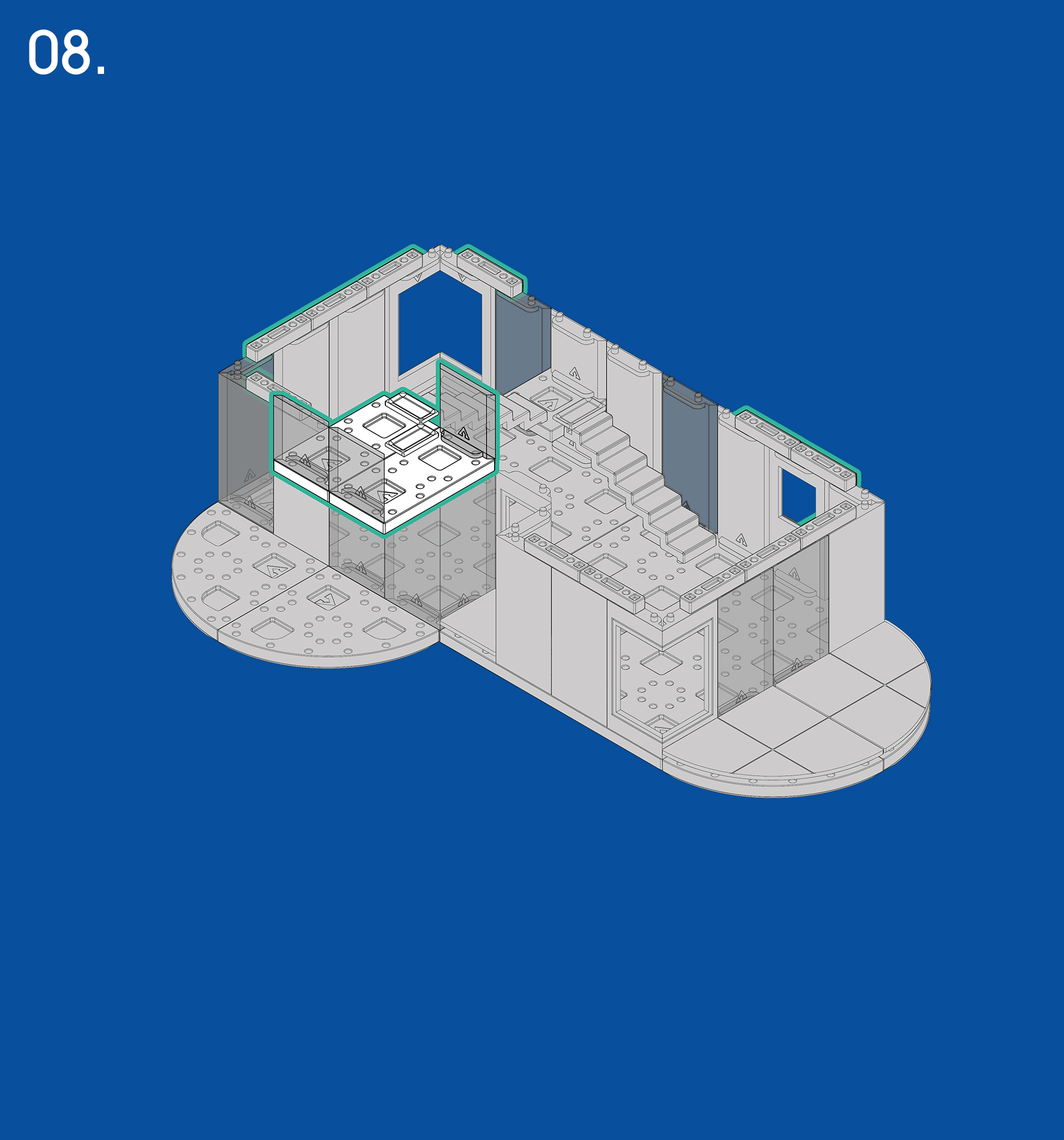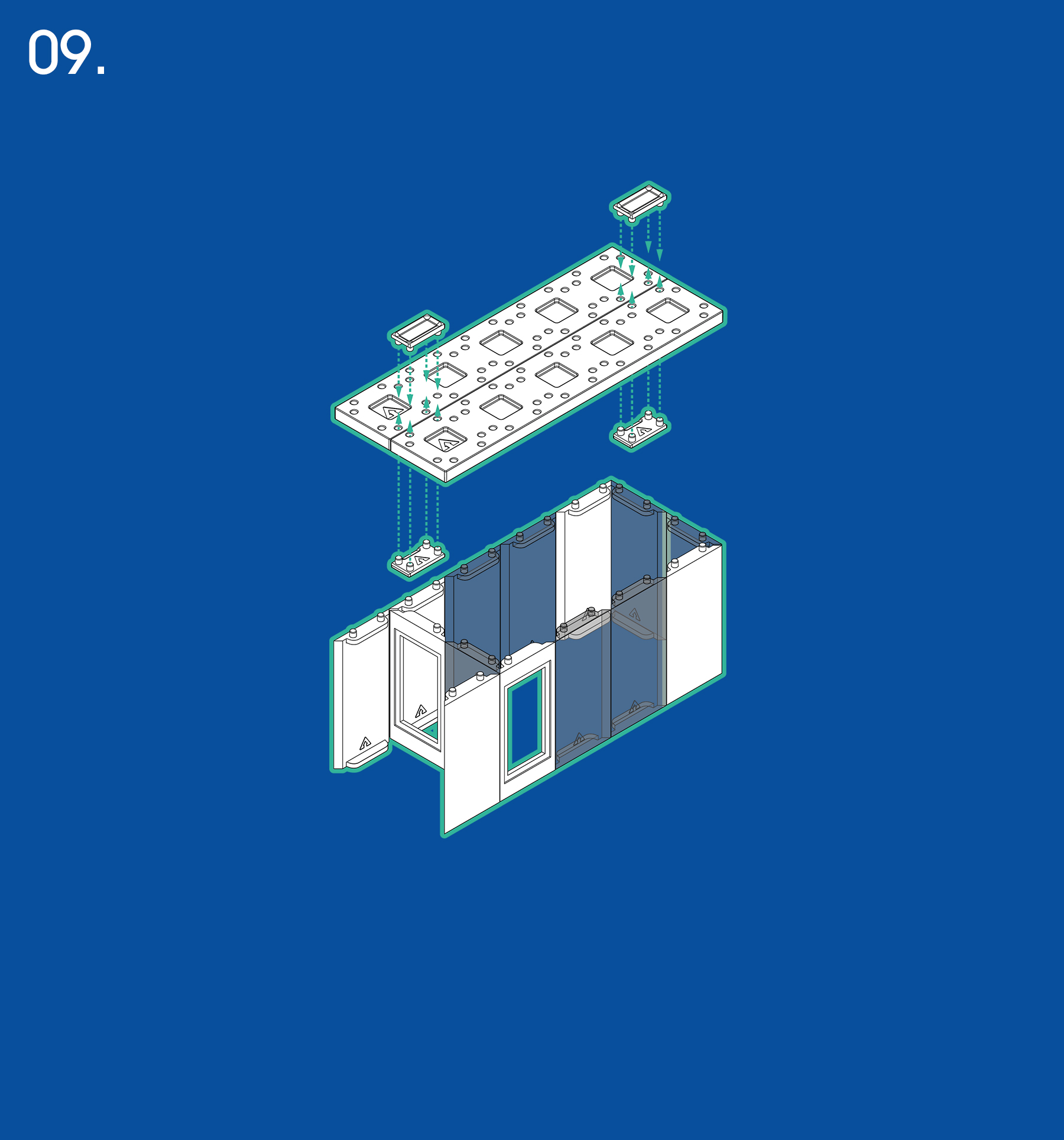 Secure Stair with Link to Floor on upper level.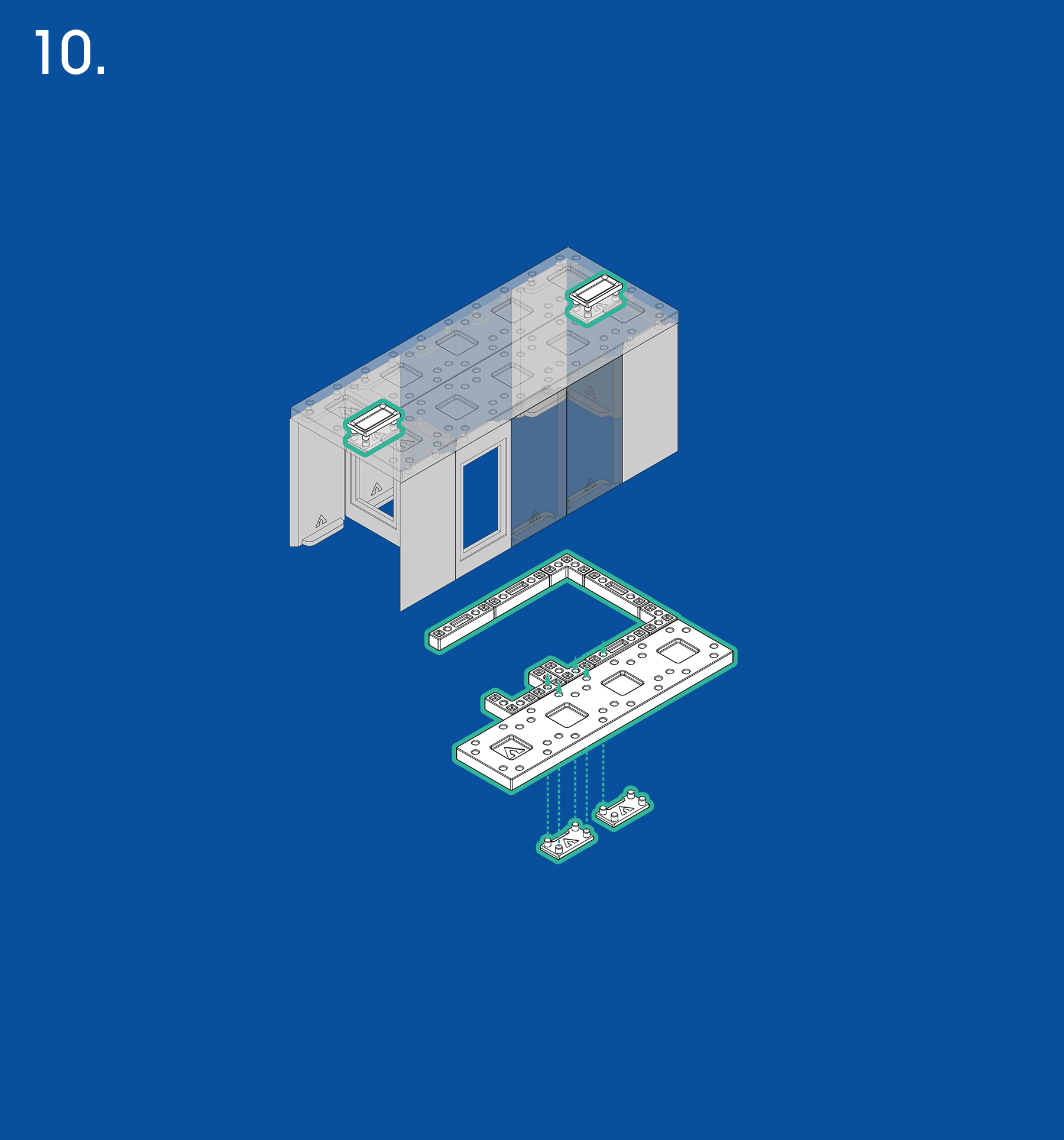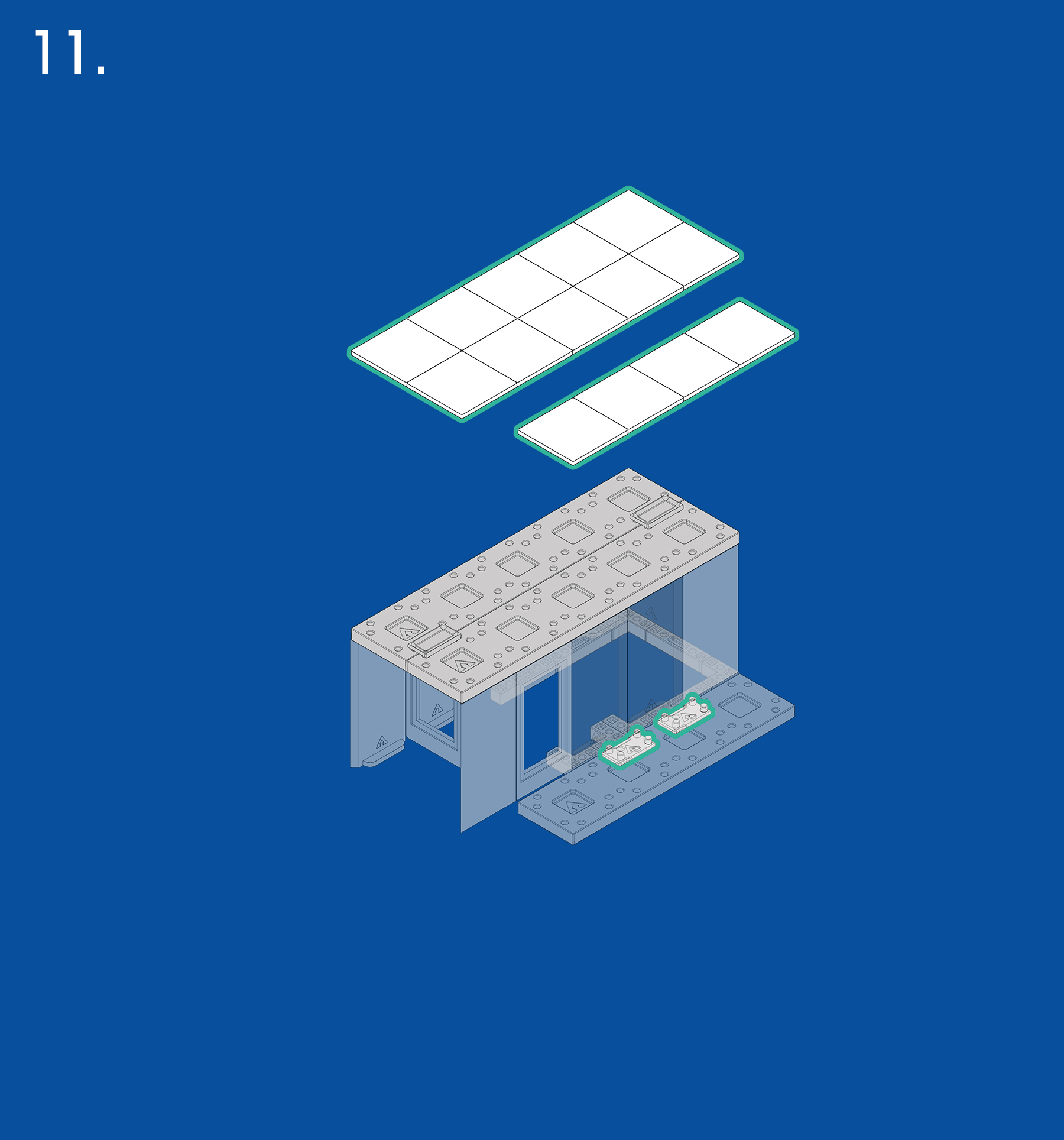 Make sure to align the walls before heading to the next step.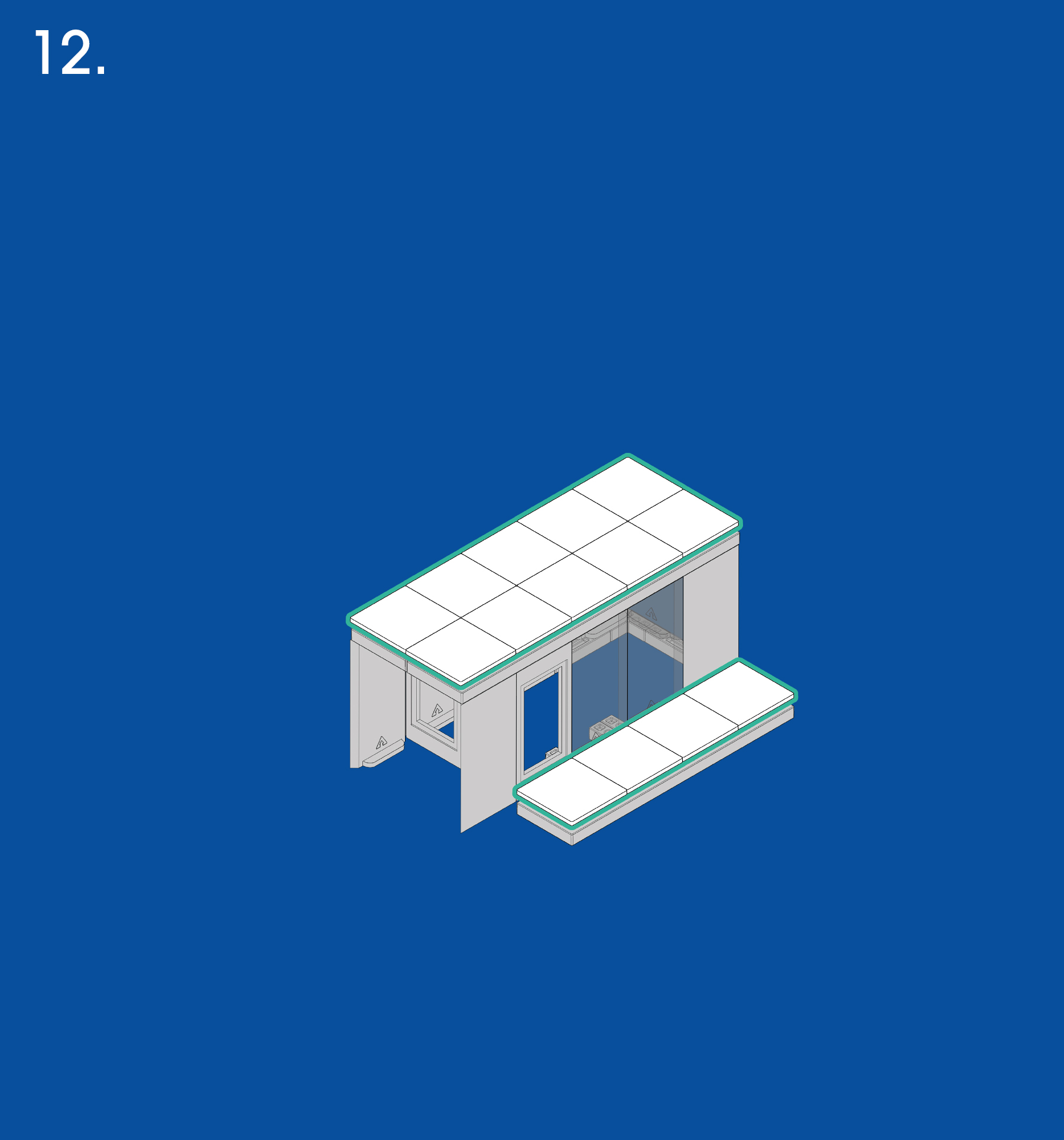 Insert Links underneath to connect Floor with Wall Joints.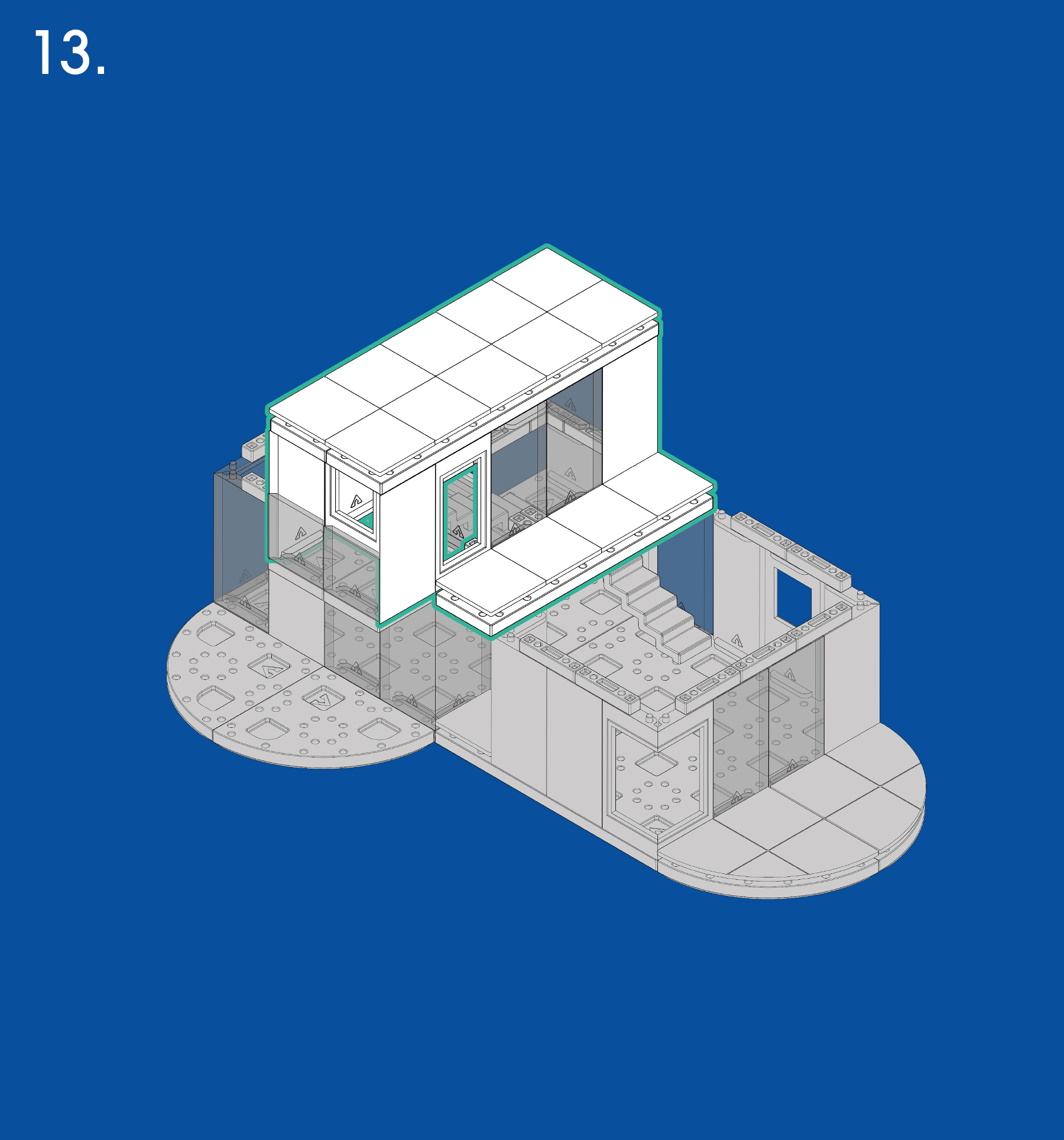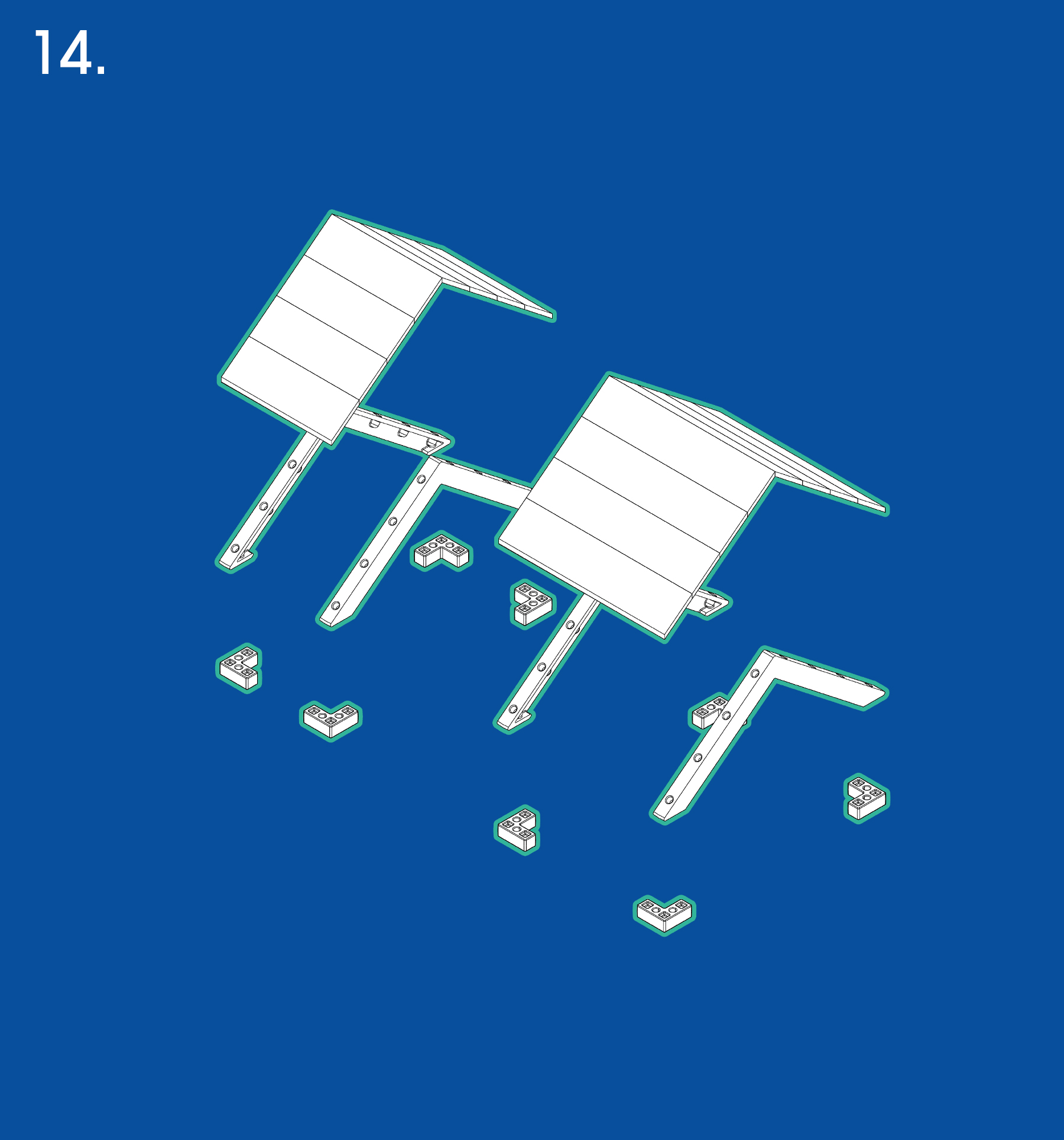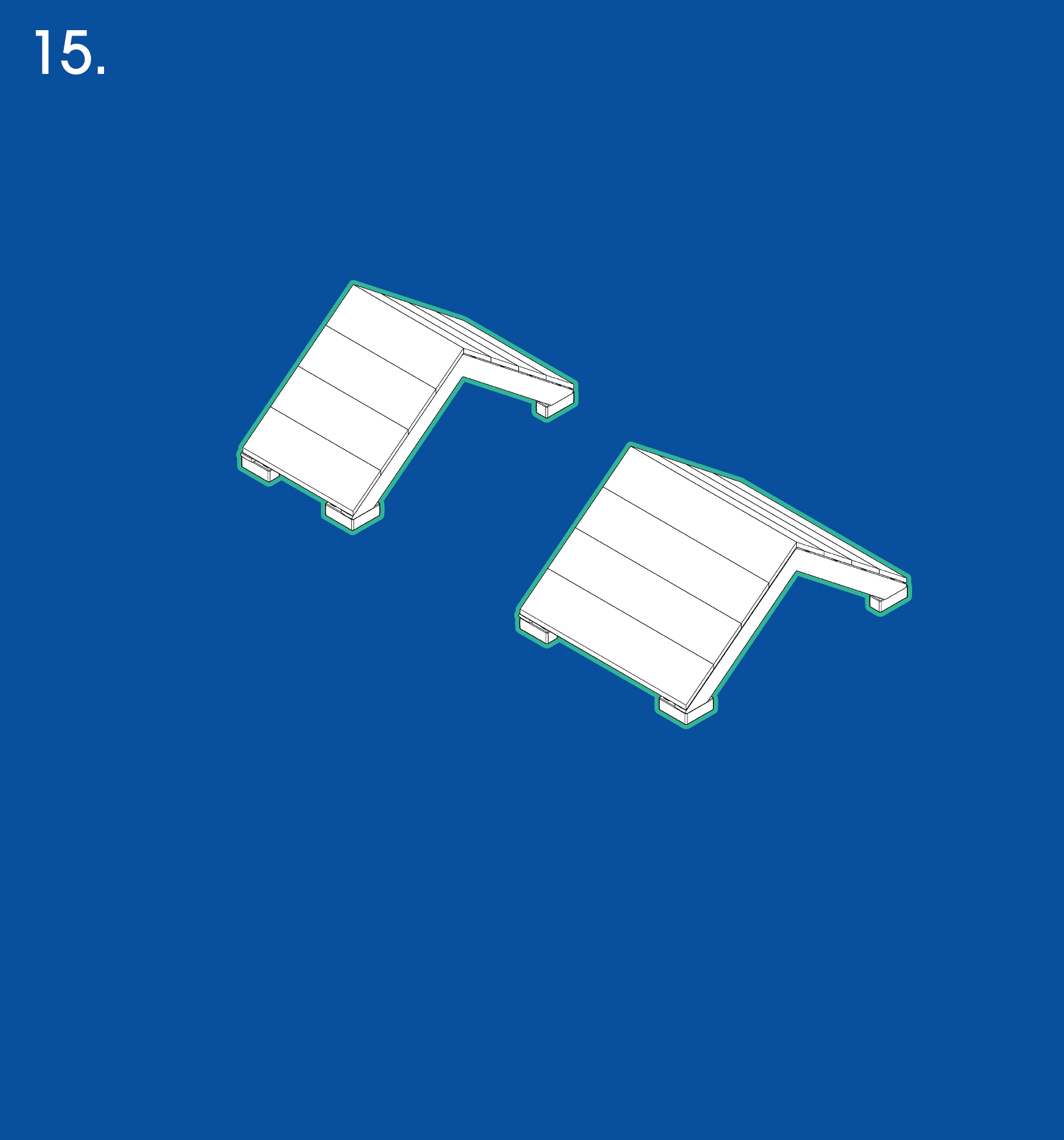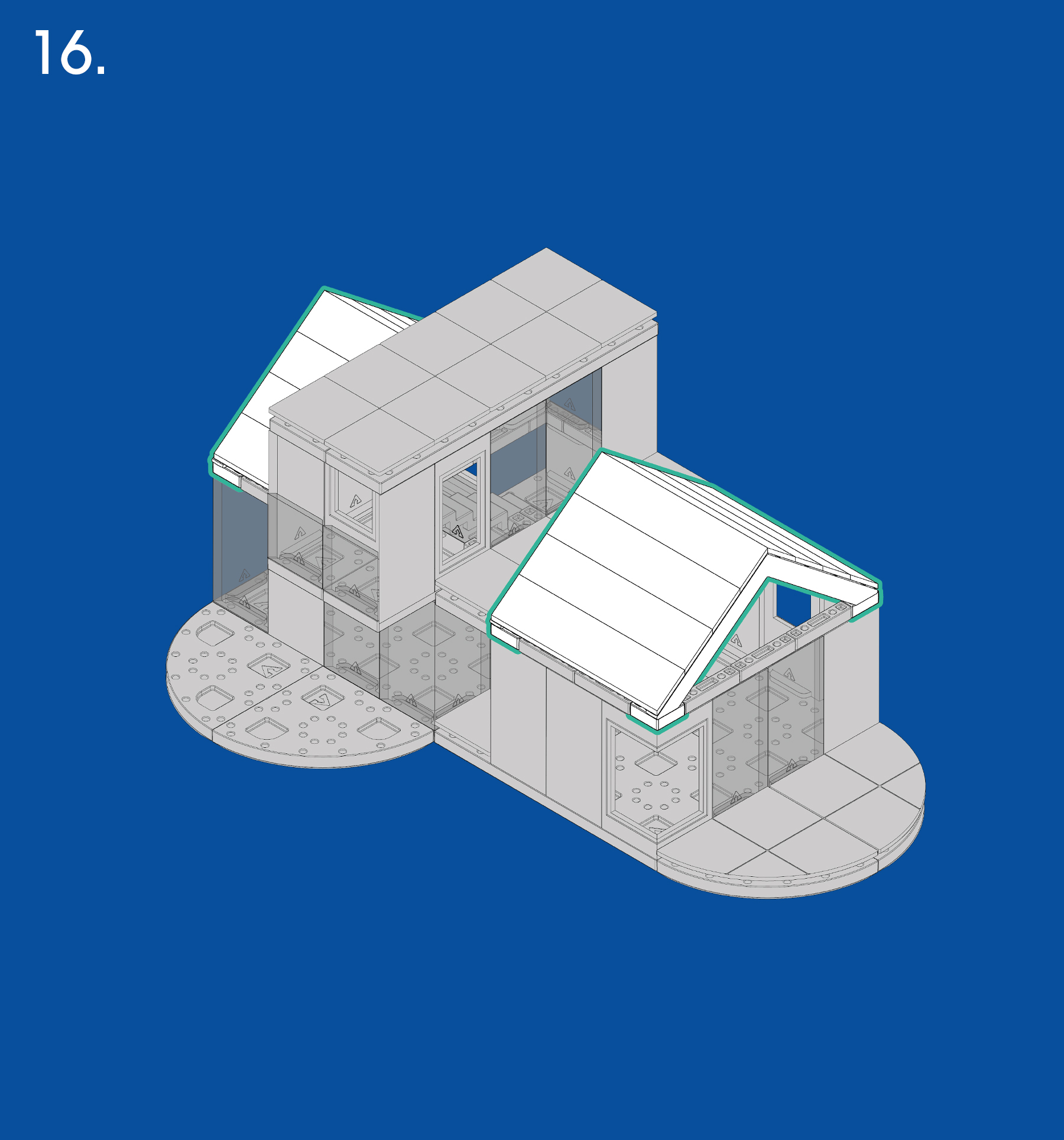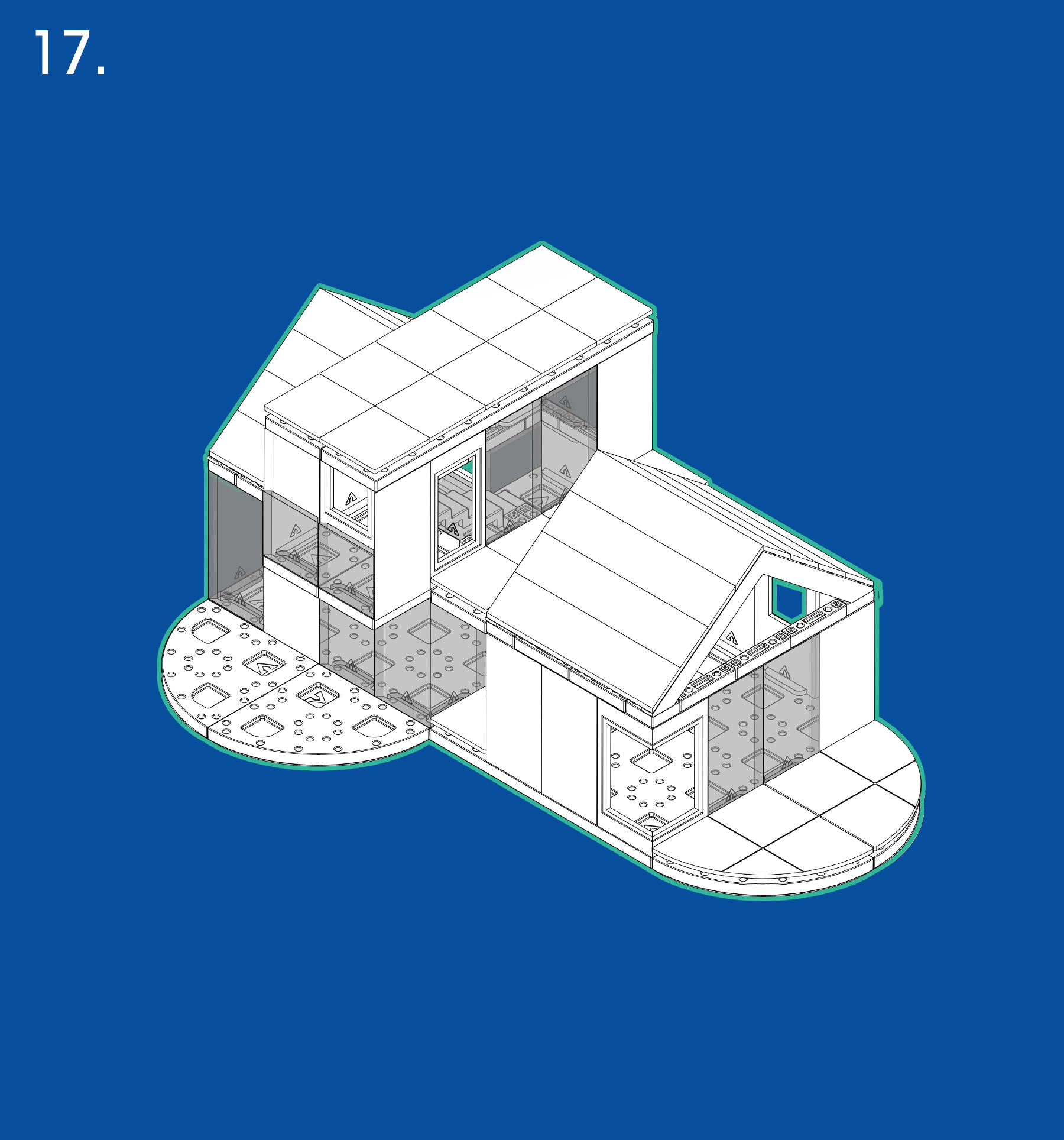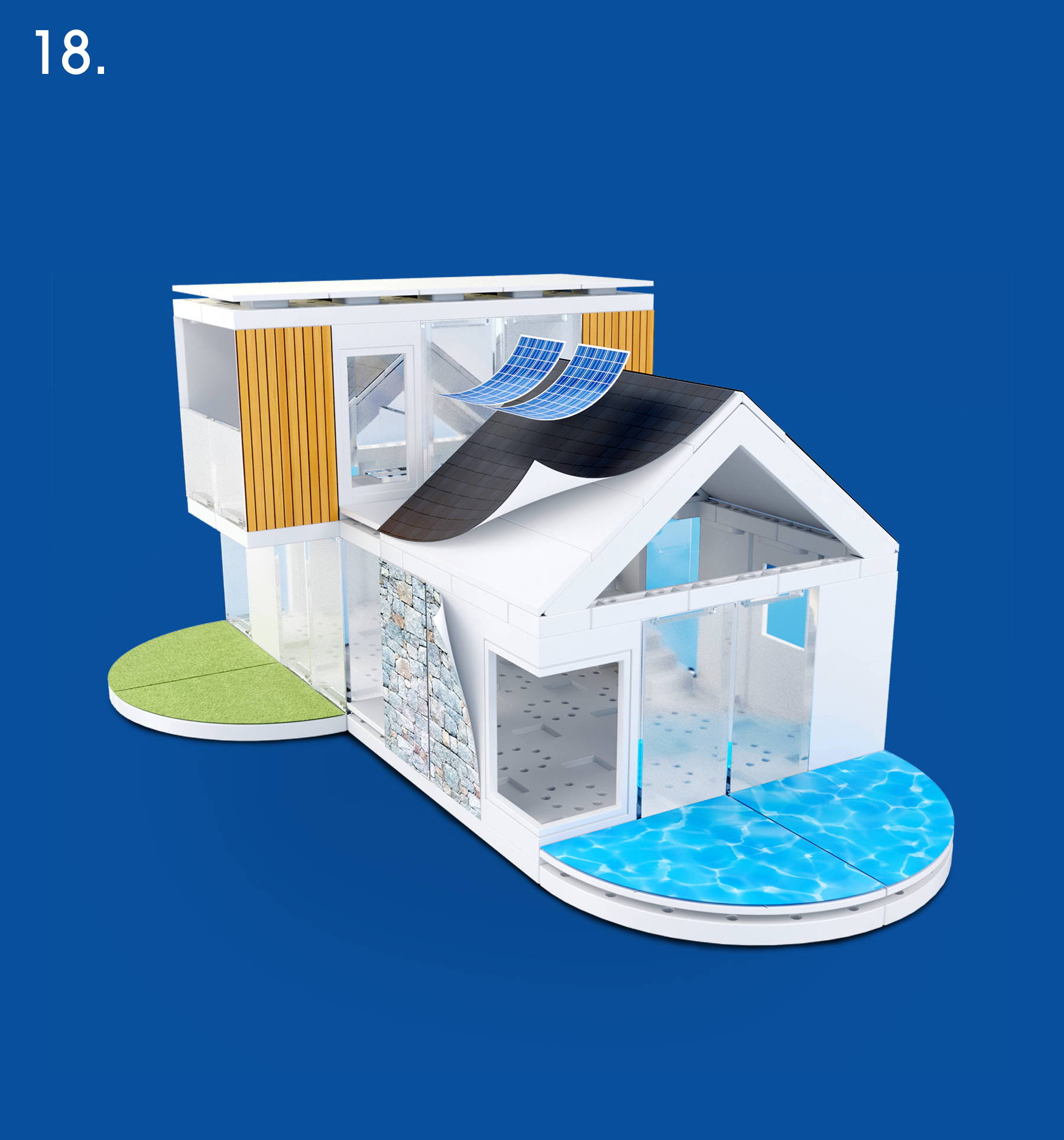 Now complete your model usingthe ArckiTexture adhesivesheets supplied. To download and print them off click here.
Share your amazing builds with the world and make sure to hashtag #arckitlovers in your posts.
You can also send your pictures toinfo@arckit.com and we might even publish what you have built on our online gallery.
Our Community is amazing, look at what they've built!